Why Peoples?
Since 1926, PEOPLES has provided loans to generations of Georgians. We specialize in consumer loans which help our long time and new customers get through difficult times. Our 11 branch locations are owned, not leased, and our average manager has over 20 years experience with our company. If you are looking to buy a car, we can work with you and an auto dealer of your choice to find the best financing option that fits your current and long term needs. If you are trapped in a title pawn, or considering one, please check with us. Our loans are designed to pay off so you can move on with your life. If you are trying to rebuild your credit, we report to the credit bureau unlike many of our peers.
PEOPLES brings Integrity, Responsibility, Reputation, and Stability to your life.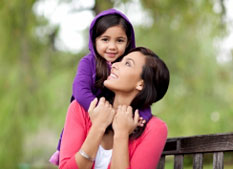 Personal Loans
Our loans can be used for Christmas loans, vacation loans, back to schools loans, consolidation loans, or any of your other cash needs. Most of these loans are secured with car titles. Feel free to shop the other small loan companies and title pawns and compare their payments and fees with ours. Our loans over $3000 have rates determined by the condition of the collateral and your credit.

Used Car Purchase Loans (Retail Sales Finance)
Our rates and terms on used car financing are determined by your credit, down payment, and the collateral. We will work with you on getting the right car, payment and term to fit your needs. Many other lenders will want to trap you into a long term loan that will last longer than your car. Please do not be fooled by their lower payment as you will be trapped into a car you cannot trade out of.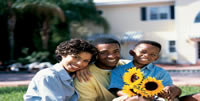 Real Estate Equity Loans
We do a limited number of real estate first mortgages up to $50,000 for those customers with equity in their house but loan needs too small for a broker or bank. Please contact your nearest branch and ask to talk to one of our real estate loan officers.